Existing mortgage customers
Making it easy for you to manage your mortgage online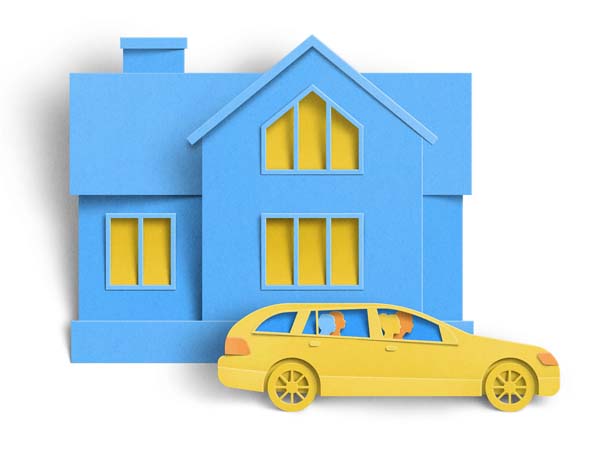 Following the Bank of England Base Rate increase from 1.00% to 1.25% on Thursday 16 June 2022, we won't be increasing the rate on our Standard Variable Rate (SVR) mortgages.
Base Rate Tracker mortgages will go up by 0.25% in line with the base rate increase.
We're reviewing the rest of our mortgage rates and will provide further updates soon.
Transferring your mortgage
If the deal you're on now is ending in the next four months - or if you're on a managed variable rate - you can arrange to transfer your mortgage now.
No need for payslips, proof of ID, or application forms. Just choose a product, and we'll guide you through the rest.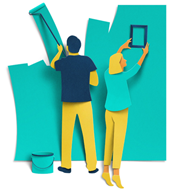 Landlords
Buy to Let Range

Homeowners
Customer range

Need help?
Call us to discuss your needs with our award winning customer service.
Monday - Friday
Saturday
Sunday
Bank holidays
8am - 7pm
9am - 2pm
Closed
Closed